FSPI
Check out what is coming up for FSPI! Click on our Upcoming events.
Considering a private tour at Laurel Hill? Click on Laurel Hill Private Tours.
Welcome
Have you ever wondered if there is a world beyond? Hear footsteps in the middle of the night? Someone called your name when no one was around?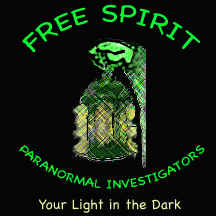 We are here to help. We are, Your Light in the Dark
All investigations remain Private and are Free of Charge
Who we are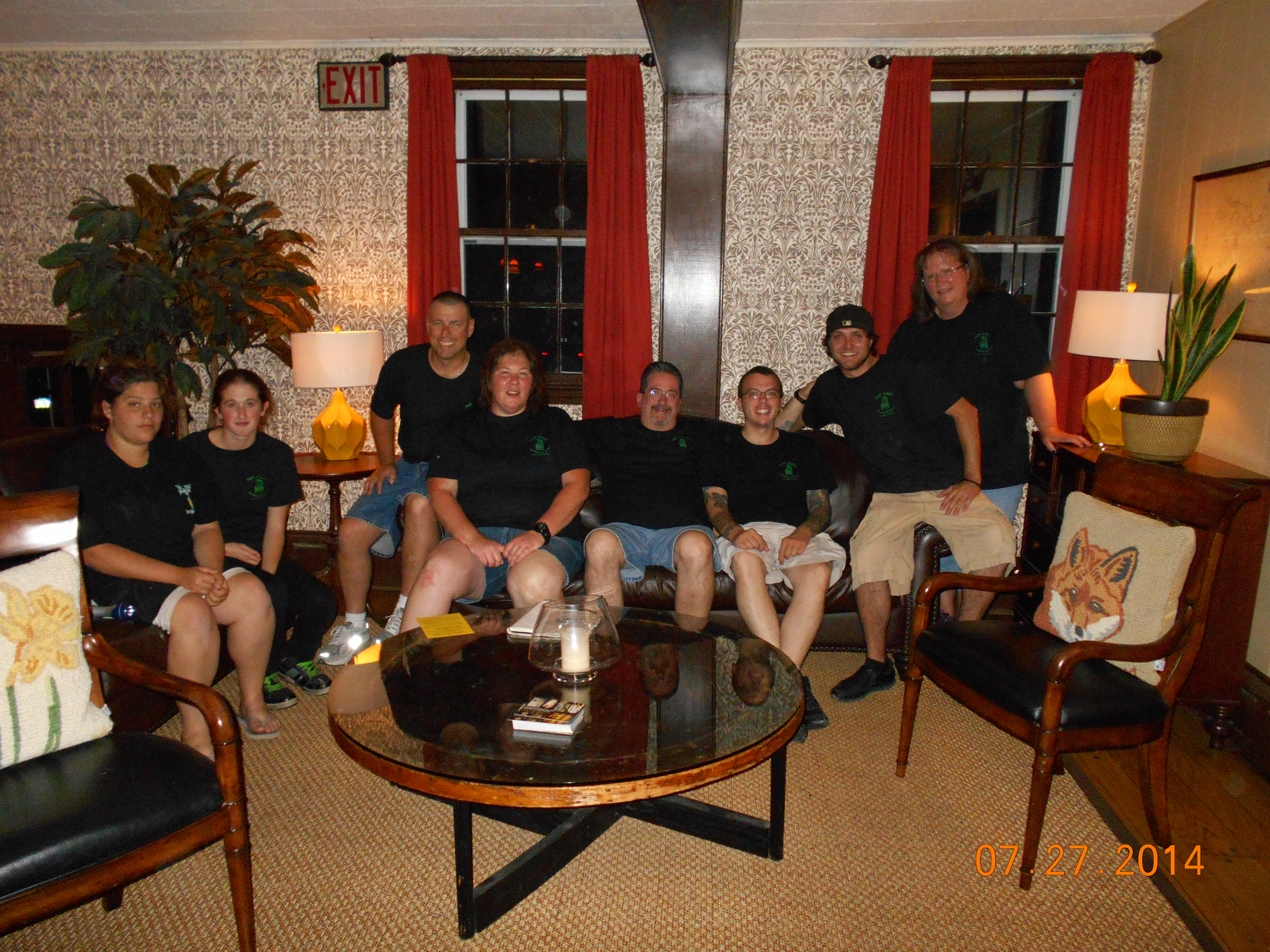 Free Spirit Paranormal Investigators is a group of people who joined together to help others, and further scientific research in the study of the paranormal.
FSPI was started in 2007 by Frank Cassidy. This was a way to look further into the work of paranormal phenomenon. Our main goal is to help and educate others with 3 main concepts.
Scientifically
Observationally
Logically
We combine technology and physics in our investigations and are always looking for possible answers. Sometimes, we can not find the answers, and that's when the mystery intrigues us even further.
Free Spirit has a wide range of members. Some of our group has endured paranormal encounters, some have physic impressions, and some are skeptic. As a whole, we balance each other and work together on the quests to further the research on ghosts and hauntings.
Free Spirit is a member of the National Trust for Historic Preservation. To find out more, click here.
Contacting FSPI
If you would like to find out if you have a haunting or if you just have questions, please email us at freespirit.help@gmail.com
FSPI is currently accepting membership applications. Please visit the membership page for more details.